A Gateway to Offset the utilities increases
As the rates increase so do the discrepancies and errors, hiding in your bills.
What Is Utilities Recovery?
Work Floor
A team of industry specific audit experts will evaluate your payments, analyze your services, and look for ways that you can save money and stop overpaying on your bills. As well as determining lower rates that better match your needs, resulting in obtaining refunds from the local utility providers.
Recover $1000'S For 3 To 4 Years with The Utilities Refund
Work Floor
Are you starting to question the rise in utilities? As the utilities go up, so are errors and overcharges. If 80% of businesses have errors and overcharges, you can take advantage of a forensic audit and get a refund and be assured your utility bills are correct.
Don't Let Your Utility Bill Refunds Expire!
Our utility bill audit will go back between 36-48 Months to capture discrepancies billed in error by the utility providers, so don't risk letting your refunds expire Every month you delay, you are paying for the errors as Utilities increase there is a solution. Offset the increase with a forensic audit and refund. However, these errors are subject to the State and utility statute of limitations. Have our team perform a utility bill audit for your company today!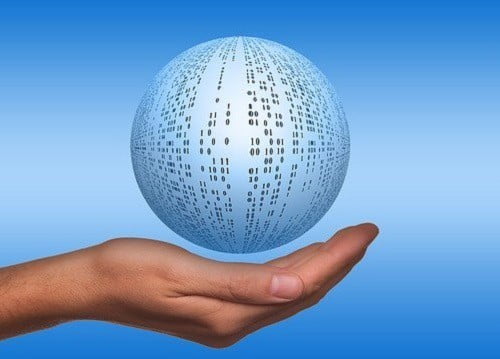 If you don't know about it, you can't take advantage
Most of the time, if the bill is trending and in line with the

budget, it

gets paid without question.

Bills are Coded in Tariffs and USOC Codes.

The burden is placed on the consumer to report any billing discrepancies or cost saving opportunities within the statutes of limitations.
Refund for a meter reading error for a Church in Washington DC.
Annual saving from a contract negotiation with Oncor and the Water Authority plus a refund for a county college district in Texas.
Annual savings for Hotel in Kentucky for a meter classification charge with LG&E.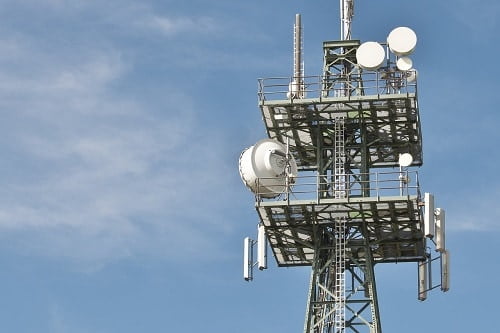 Telecommunications Bill Audits find the overcharges and get your money back!
A recent study by a United States Senate Committee uncovered errors in excess of $2 billion annually on landline telephone bills in the United States!  The only way to see if you are part of this statistic is to have the Telecommunication Billing Audit Specialists can perform a telecom audit for your business or organization. 
Water / Sewer Bill Audits
Waste / Trash Bill Audits
Utilities Recovery Benefits
There are no capital expenses. There's nothing to install. And you don't need to change anything about what you're doing now.

 

Utility auditing saves you money every month by identifying errors and overcharges.

 

It reduces your per-unit cost from then on. This means you continue to get the same percentage of savings every month, even as rates go up. Combined, they allow you to achieve maximum cost control and energy reduction.

 

No out of pocket and pay as you recover.

 

Assure 

accurate 

billing on future invoices!

 

Receive a 

refund 

for years of overcharges!

 

Eliminate unnecessary charges and immediately add to your bottom-line!

 

Decrease monthly expenses to give yourself a

 competitive

 advantage!

 

Peace of mind in knowing that your invoices are 100% accurate and efficient.

 

There is absolutely no risk on your behalf. Our audits are performed offsite on a contingency fee basis.

If we

don't 

find savings – you

don't

pay. There is nothing to lose – but much to be gained!

 
Who is eligible for a utility refund audit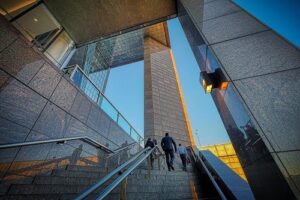 All commercial businesses that have been in business for more than 1 year are eligible for a utility bill refund audit.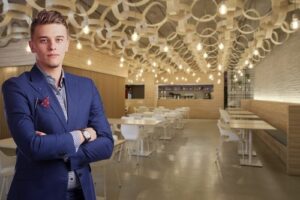 Firms of all sizes ranging from small businesses such as restaurants to large manufacturing plants, franchises, hospitals, and stadiums.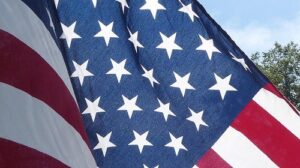 Utility Refunds Available In EVERY State!
Utility refunds are not limited to deregulated states. We are able to obtain utility refunds in all 50 states.
Why Business Utilities Management Matters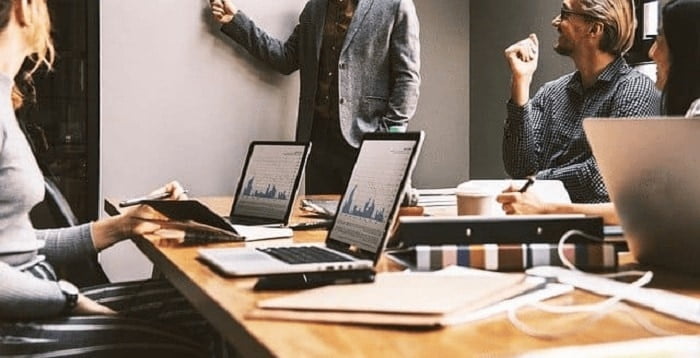 Manufacturing, Educational, Government, Hospice, Hotel Chains, etc.

 

Most of the time, if the bill is in line with the budget, it gets paid without question.

 

Bills are Coded into Tariffs and USOC Codes.

 

The burden is placed on the consumer to report any billing discrepancies or cost saving opportunities.

 

The statute of limitation in most states is 36 months.

 

Work is completely Offsite and performed using bill copies.

 

Time frame is 8-12 weeks to complete.

 

NUR prepares all reporting documents.

 

At the end of the audit a final report will be presented.

 

The customer will have final say over which findings they want to move forward with.

 
Return our audit agreement & letter of authorization, then simply provide one bill copy for each utility account and a copy of any utility agreements.
Our team will perform the utility audit off-site. We work with the utility company to retrieve historic data.
The audit takes between 8-12 weeks. When we uncover a finding, we present it in a preliminary report for your review.
You are always in the driver's seat. We will implement the findings that you approve and handle all follow-up paperwork with the utility provider.
Discrepancy Impact Analysis
We will pull the utility invoice from the provider to confirm that the discovered discrepancy was corrected. We then calculate exactly how this impacted your bottom line.
A final report will summarize the findings implemented and the financial impact for your organization.
If you don't know about it, you can't take advantage!