Covid 19 restrictions hit your business hard. You received the PPP and kept your employees; you stayed in compliance. Are you ready to be rewarded?
Work Floor
Employee Retention Credit (ERC) was created as a reward and a relief for businesses which kept their employees during the hardship of the Covid 19, due to Federal, State and City mandates; and to help the business come back stronger than before.
Get up to $26,000 per employee with the ERC Tax Credits
Full Kitchen
If in the last two years you did some modification in the way you did business due to capacity limits, reduction of business hours, social distancing, supply chain issues, postponing projects or other kinds of pandemic hardships you may can qualify for the ERC.
In 2020 employers had the option of either the PPP or the ERC. Many businesses where not able to qualify for the ERC due to strict revenue requirements combined with employee counts. Congress recognized the need for changes to address these issues with the CAA.ACT and the ARPA.ACT.
ERC had significant updates. Now the ERC is available for any business which did receive the PPP or didn't receive the PPP.  
Don't disqualify your business with misinformation or lack of information related to the updates.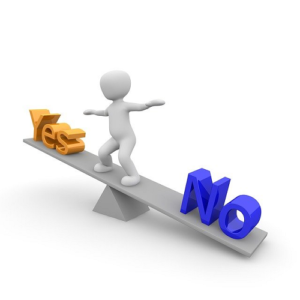 If you don't know about it, you can't take advantage
This Employee Retention Credit (ERC) Now is available to essential and non-essential businesses in any industry which experienced hardship due to Federal, State or City regulations, even if they did not have revenue decline and/or they received the PPP. And it is based on qualified wages and healthcare paid to employees
 LLC – 1 shareholders – 7 employees
$195,000 Local
Incentives realized
 S Corp – 2 shareholders – 11 employees
$146,000 Local
Incentives realized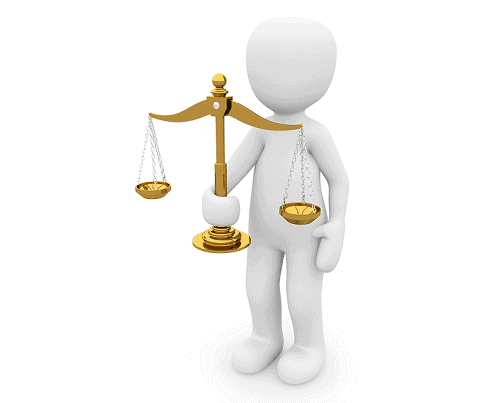 Regulations impacted your business in different ways
and may be overlooked
If you don't know about it, you can't take advantage!